Upcoming Events:
How to Build Qualified and Steady Referral Streams
If you want more qualified referrals sponsor this event

Wednesday, Sept 25th, 2019 -Registration and Networking starts at 8AM Program begins at 9AM with lunch to follow at 12PM Courtyard by Marriott Akron/Stow, 4047 Bridgewater Pkwy., Stow, OH 44224
The more you think about selling, the less you will sell. The truth is you can't sell anyone anything. Instead of "selling," try being curious. Ask, truly listen, and connect the dots. Get out of 'sales brain' and into 'curious brain.' Join BtoB Connect in welcoming keynote speaker Diane Helbig, self-published author, explain how to succeed in your business without selling!
CLICK HERE TO REGISTER NOW – LIMITED SEATING AVAILABLE
--------------------------------------------------------
NEW!: VIDEOCONFERENCE ATTENDANCE NOW AVAILABLE AT 5 CHAPTERS!!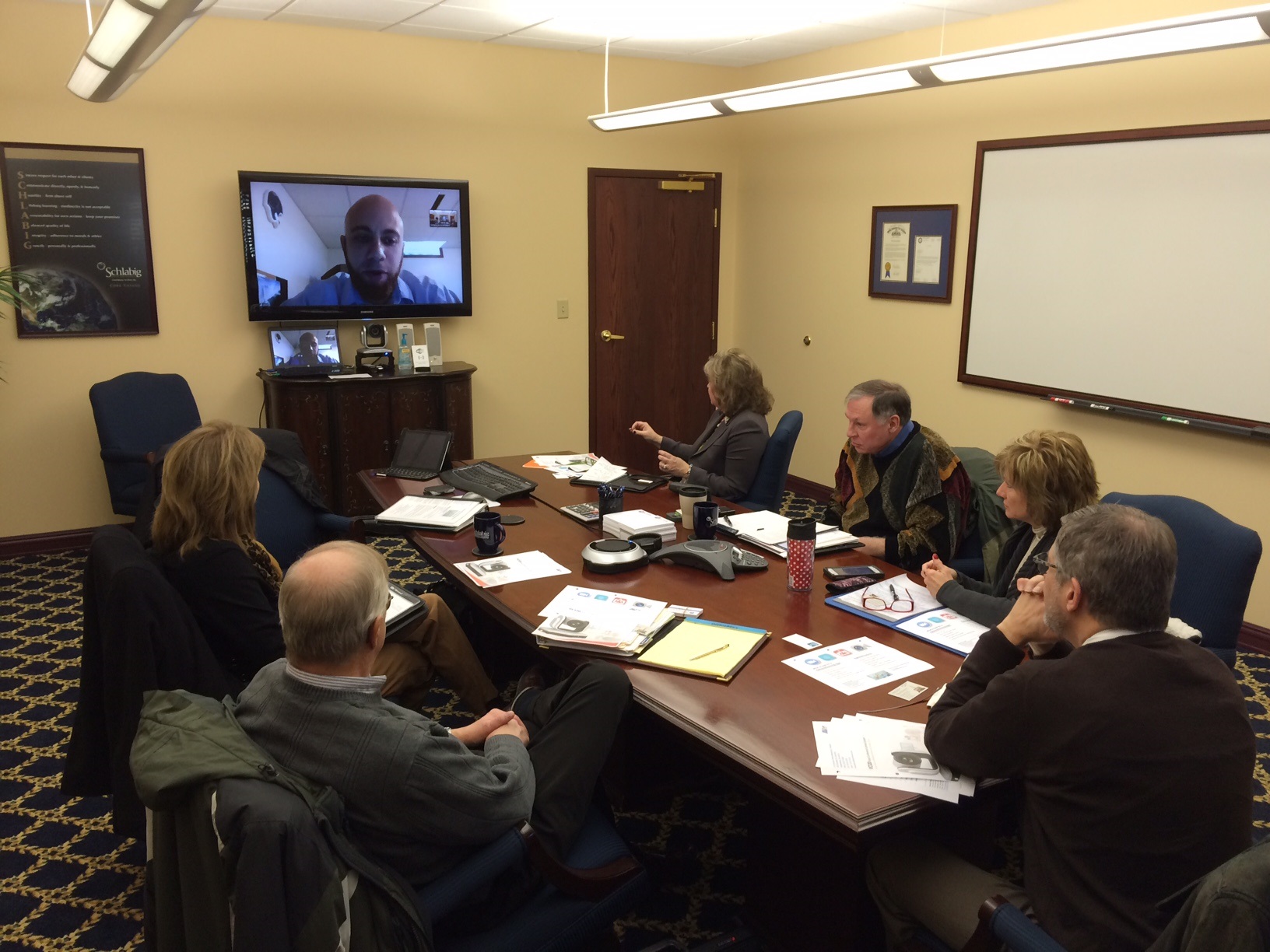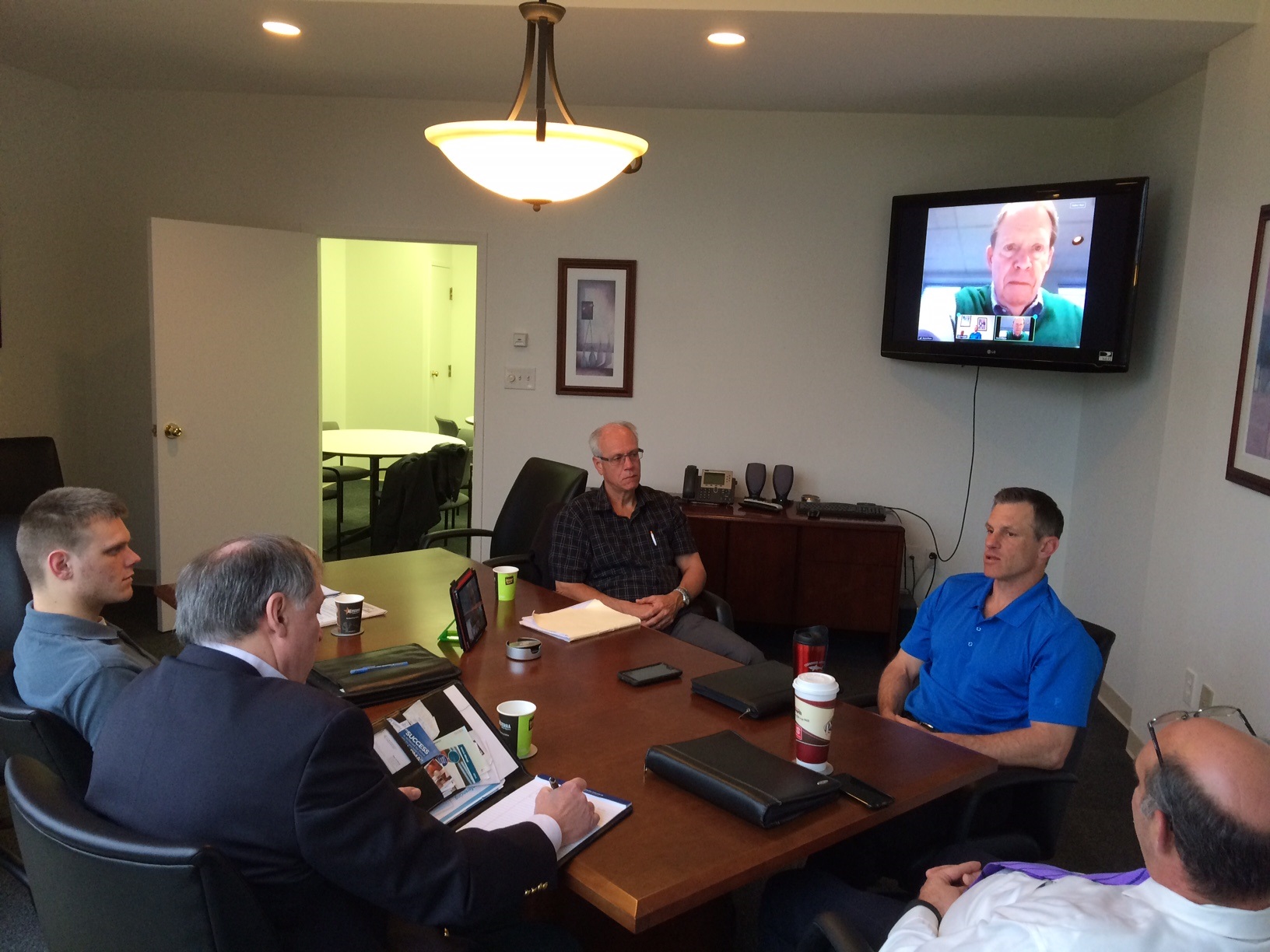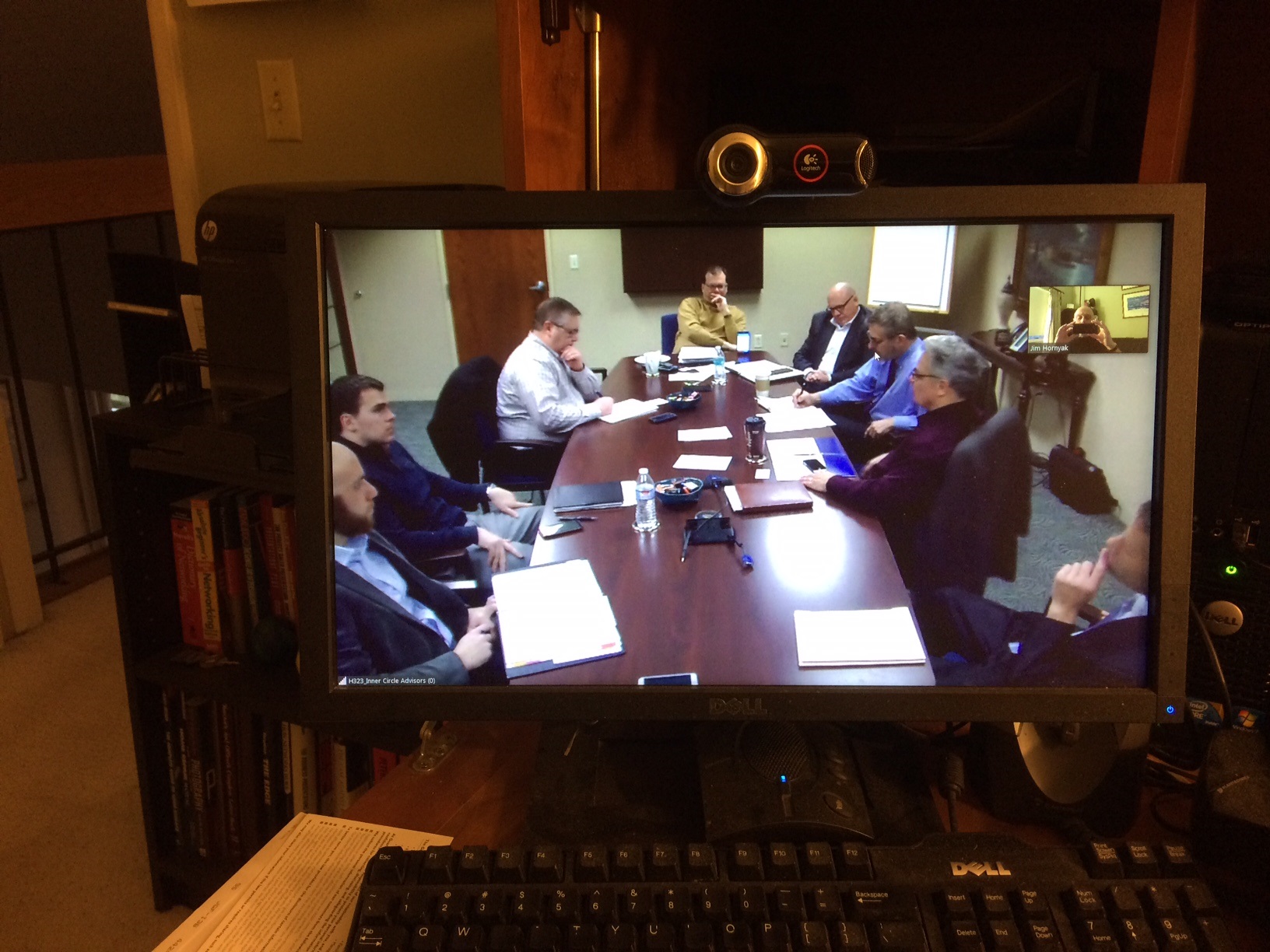 Don't miss referrals because you can't get there in person! Join by PC, iPhone, Android or tablet!
Now available at Green, Hudson, Independence, Kent and Rootstown chapters!
CLICK HERE FOR 30-DAY TRIAL MEMBERSHIP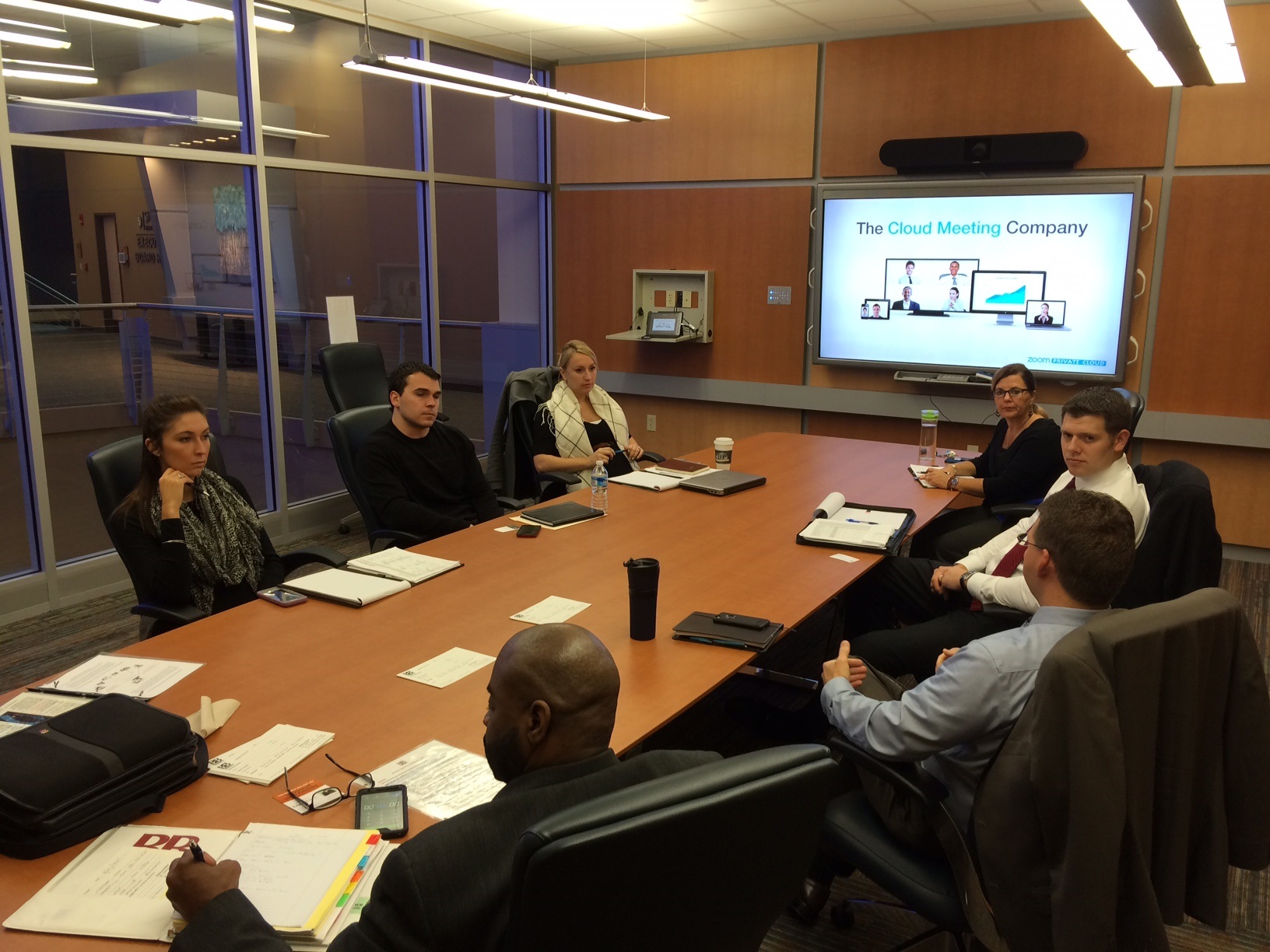 BtoB Connect is a proven B2B-only networking system designed to generate more qualified referrals for your company by properly positioning you in front of prospects with pre-established credibility and influence. Our refreshingly effective personal introduction process is rooted in relationship building and generating referrals-the most effective way to close a sale. In fact, studies show that you have up to a 95 percent chance of closing a sale through a personal introduction as opposed to 5 percent with cold-marketing. You'll enjoy the BtoB Connect differences:
• No mandatory referrals
• Every member presents at every meeting, up to 5 minutes
• Defined and proven qualified referral system
• No exclusivity (joining other groups is encouraged)
• Meetings every *other* week
• Strictly business members calling on other businesses (not consumers)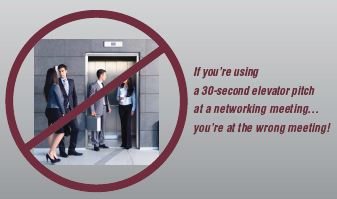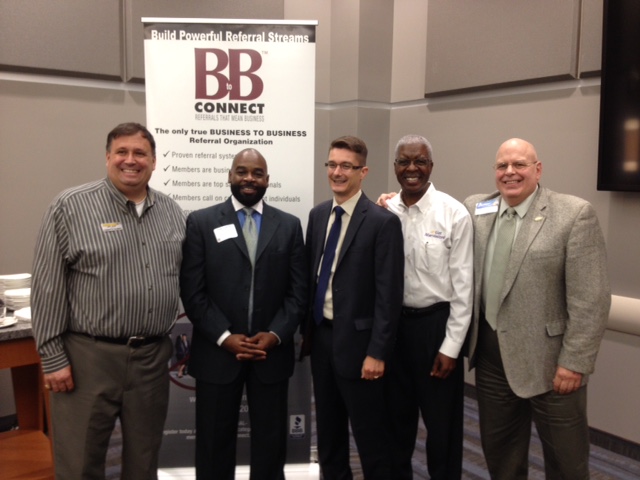 Our organization was created out of frustration with other networking groups. The founders were tired of wasting time attending networking meetings that were better suited for B2C businesses such as residential real estate or landscaping, vitamin sales or other personal care products. BtoB Connect's membership is B2B-only and filled with like-minded professionals who want to help your business grow and have Roladexes that are synergistic to yours.